Performance Feature: Intergraph Corporation producing; with English and Chinese two languages available (free to switch); it's own unique software operating platform; can easily to import IDF(ISOGEN Data File which comes from Intergraph PDS and AVEVA PDMS ) and PCF(Piping Component File which comes from Intergraph SmartPlant 3D and CADWorx),realizes seamless data docking with Design Institute / engineering company and generates 3D ISOMetric Drawing model. After the fieldweld joints position being confirmed, it can generates the ISOMetric drawing required for installation and the piping spool drawing required for prefabrication, and also export the information of the piping line, piping spool, weld joint, requested materials and length etc.
No longer a headache (detailed design)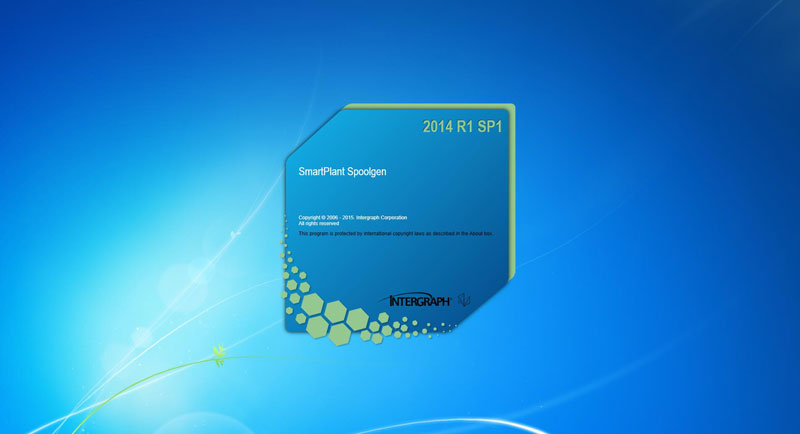 Easily attainable (ISOMetric drawing, piping spool drawing)
Great tool for pipe prefabrication conversion design
Fast importing (IDF/PCF files)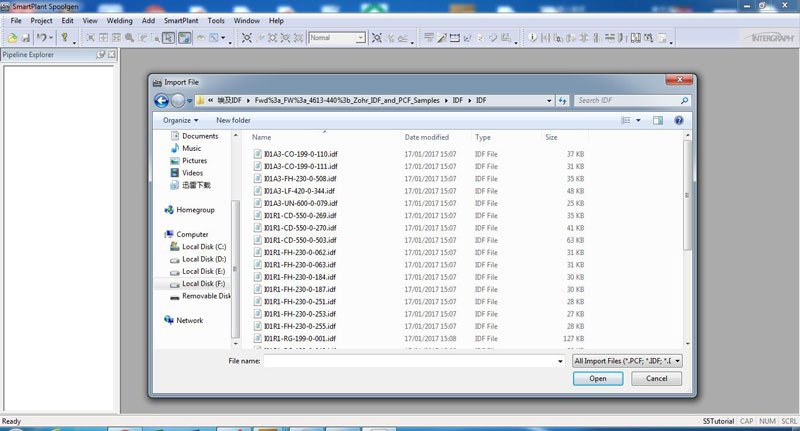 Fast modeling (ISOMetric 3D modeling)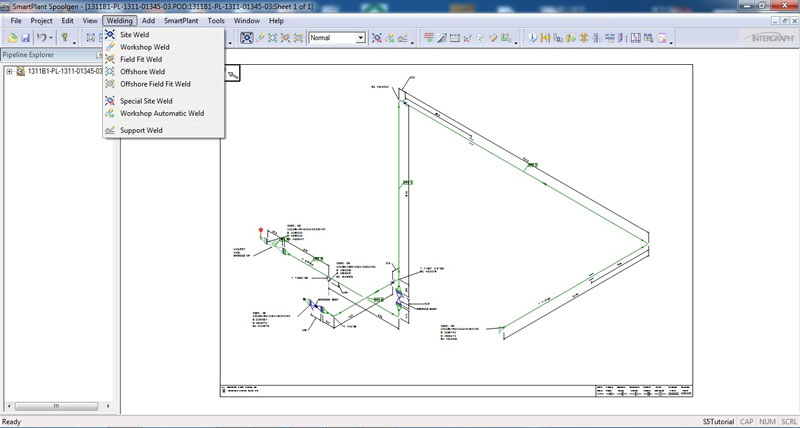 Seamless integration (engineering design information)
Fast generation (ISOMetric drawing, piping spool drawing)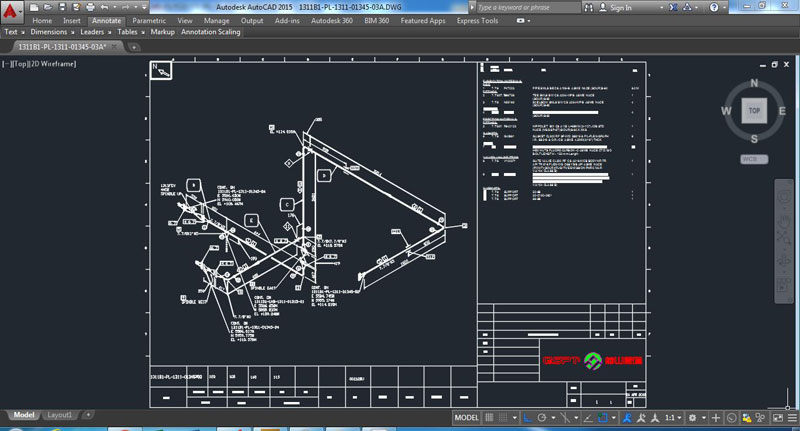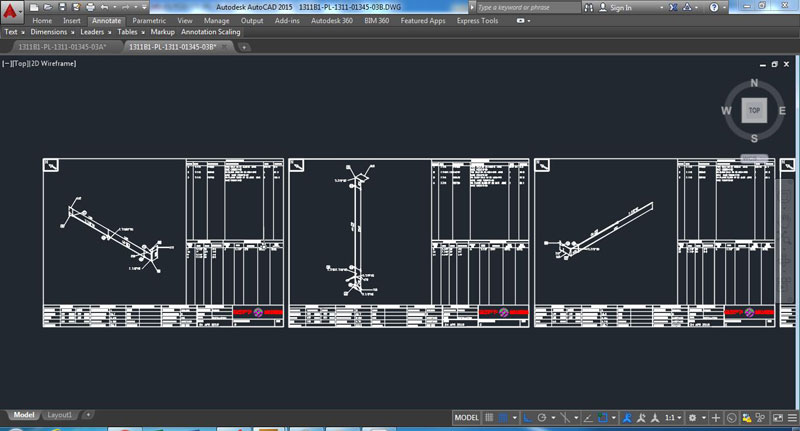 Fast exporting (image information files) Recommend to delete the words in red.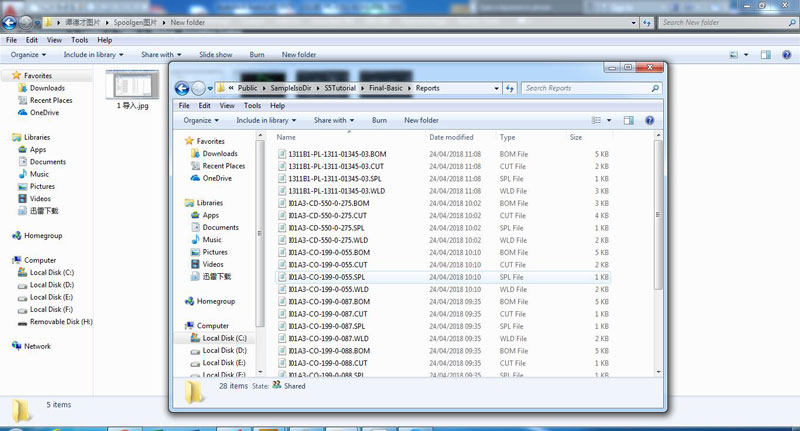 Seamless integration (management system software)
The must-have software to establish in-depth cooperation with international engineering companies.